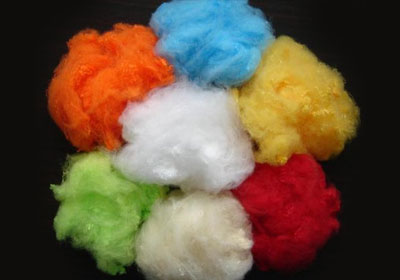 EcoBlue offers you Recycled PET (Amorphous) resin – in clear, white and other colours, highly suitable for fiber applications like Dope-dyed fiber, Hygiene Fibers and Non woven materials.
KEY FEATURES
Various grades available with IV ranging from 0.55 to 0.65 dl/g.
Comes at an attractive value proposition.
Superior to PET flakes as made from clean Industrial PET by-products:

No PVC or other contamination
Uniform bulk density and moisture as compared to flakes

Pre-filtered to enhance your plant productivity
We can offer different grades of PET Chips that are suitable for your requirement.
Please contact us for more information.