Certification

s
FDA Approval for Food Contact
EcoBlue's 3D Pure range of rPET is suitable for food contact applications. We are Thailand's first recycling company to have received the Letter of No Objection from U.S. Food and Drug Adminstration Agency.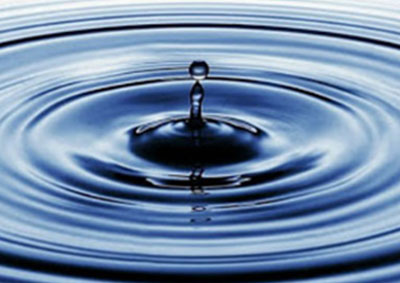 For more details, please contact us at info@ecoblue.co.th
---
GRS Certifications
EcoBlue's 3D Pure range of rPET and recycled PP Grades are Global Recycled Standard (GRS) certified to be 100% Recycled material that has been manufactured following responsible social, environmental and chemical practices in production.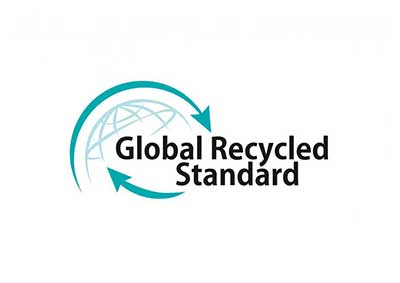 For more details, please contact us at info@ecoblue.co.th