Last year, EcoBlue had committed to set up a world-class 2nd state-of-the-art recycling facility for PET, HDPE & PP in Thailand.
We are glad to share with you all that the progress at the site is going well and the company is on track to complete the installation and commissioning of the plant later this year! Equipment from the best technology suppliers like Starlinger and TOMRA is already at the site and is currently being installed at Rayong, Thailand.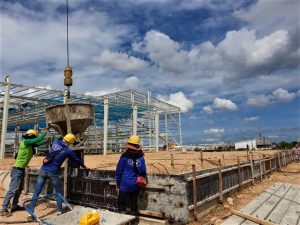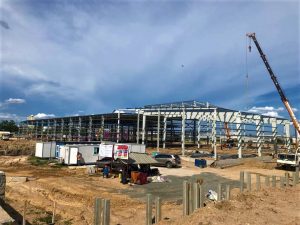 With this recent investment, EcoBlue will increase the capacity for its food contact rPET resin to 30,000 tons per annum, and for Polyolefins (rHDPE and rPP) to 10,000 tons per annum.
The plant will also feature new innovations from the company like 3D Pure Filtration Technology!
Click HERE to learn more about the upcoming recycling facility!